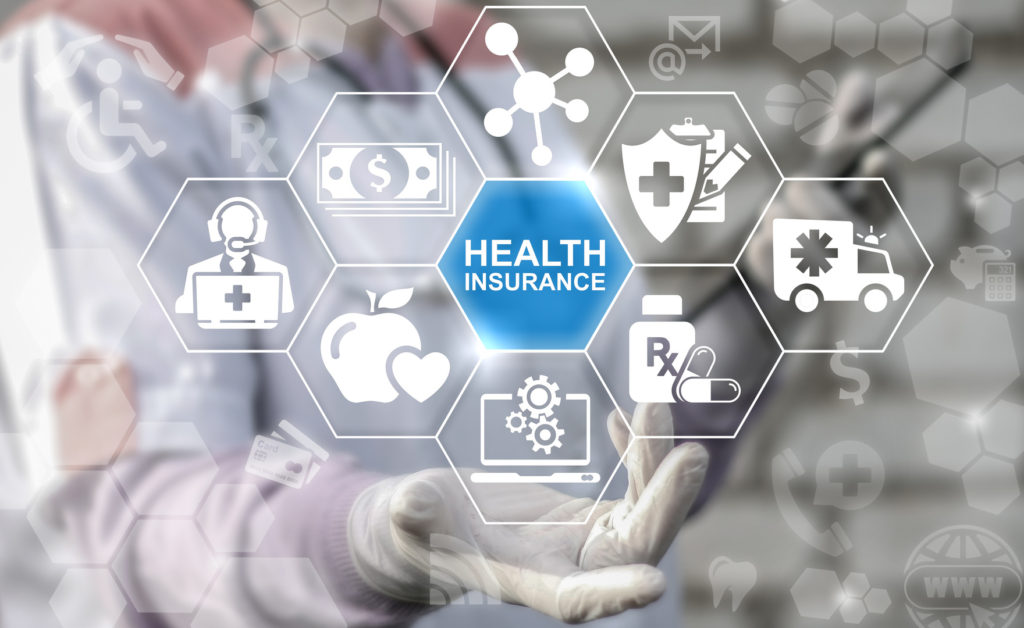 Insurance Plans Within Your Budget
If you want to ensure that your health and life are fully protected in case of an emergency, reach out to Western Heritage Insurance Marketing Group (WHIM Group) in Great Falls, MT. We will help you acquire insurance plans based on your specific needs.
Our team is very knowledgeable on the policies of Affordable Care Act (ACA), as well as various health and life insurance. We take the time to analyze your situation so that we can suggest the best insurance options for you. To request a quote at no extra charge, get in touch with us.
ACA can be difficult to navigate, and our ACA-certified experts will help you find a plan that fits your individualized needs.
When you just have a temporary need for medical insurance, you should consider getting a short-term plan. This option will provide coverage for injuries and illnesses.
Sometimes, things don't go according to plan. Be financially prepared even before an accident happens by getting an AME coverage. With this plan, you can stop worrying about the sudden medical expenses.
Having a critical illness can be as difficult financially as it is emotionally. Be prepared with a critical illness policy.
Some illnesses require a long-term special care. Make sure that you will be able to pay for your treatment by getting this insurance option. The costs of this plan may vary, depending on the type of services you want to receive and depending on the area you live in.
Original Medicare doesn't cover some health care costs, such as co-payments, coinsurance, and deductibles. However, you can still get Medicare Supplement Insurance to cover these.
A good way to protect the financial security of your family is by getting life insurance. With this plan, your loved ones won't have a hard time paying for debts, estate taxes, and mortgage, among others.
In order to maintain excellent oral health, a regular checkup is needed. Keep a healthy smile by obtaining a dental insurance plan. This option can cover your visits to the dentist, as well as pay for some dental care.